More than 10MW Completed


Distributor for Tier-1 Solar Modules in India


India's First Hybrid System Integrator


Best EPC IN India for Commercial Solar Plant
Services We Offer
Starc energy has an expert team related to every area of EPC and that enables us to provide complete range of services for any size of project.
Some interesting facts about us
We are the best Residential Rooftop and Commercial Rooftop Installation in India. We Design, Test Deliver superior quality solar energy products.
Residential Projects (MW)
Featured Projects
Starc energy have done several solar rooftop projects in India which stands out as signature project.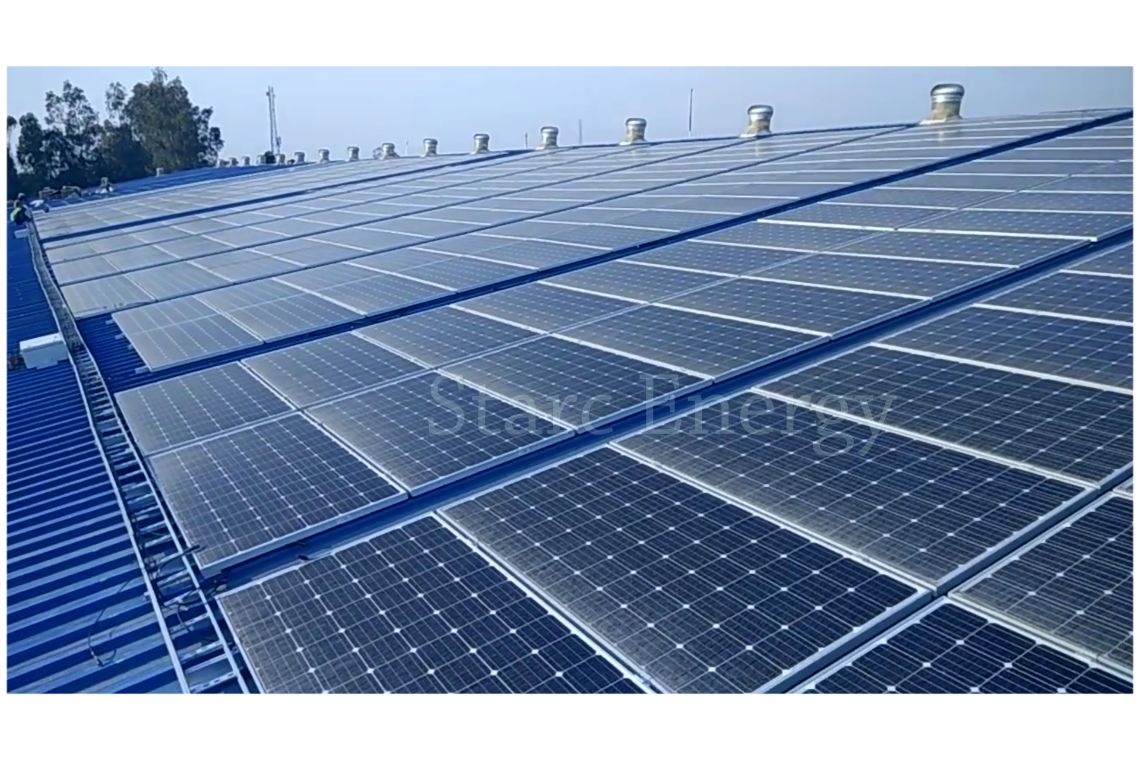 Commercial Solar Projects in Greater Noida
175KW, Greater Noida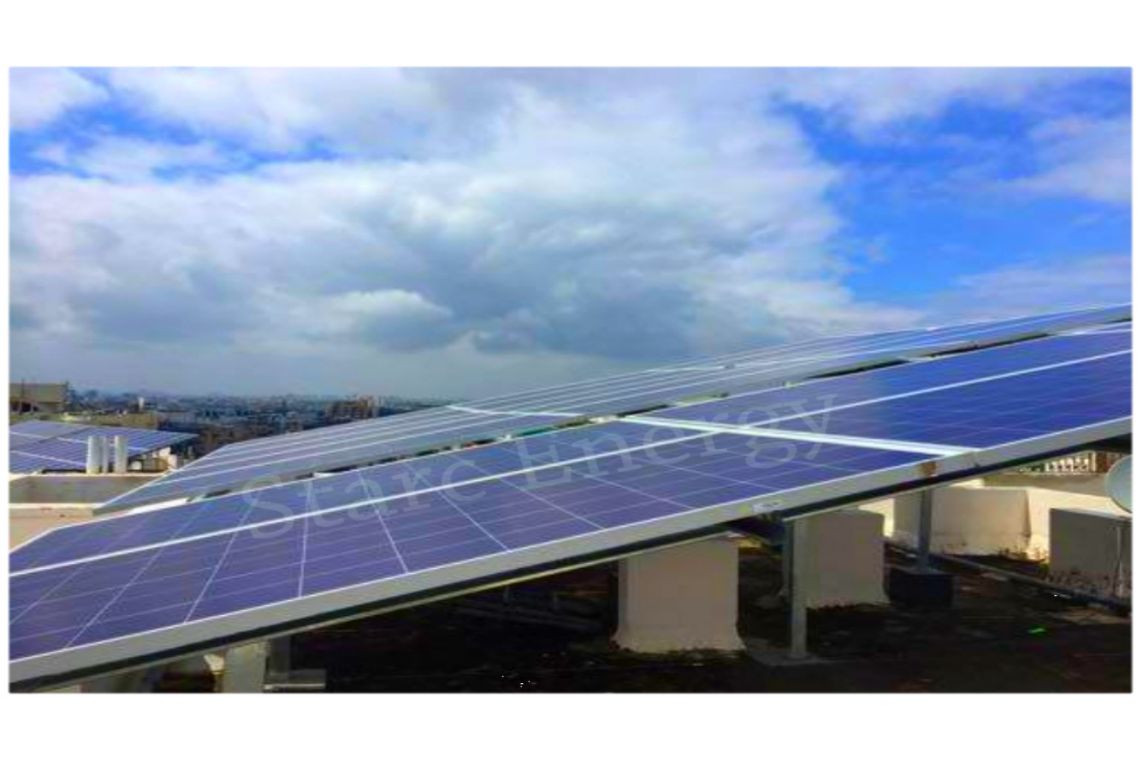 Solar Rooftop Project in Gurgaon
15KW, F Tower, Maple Heights, Gurgaon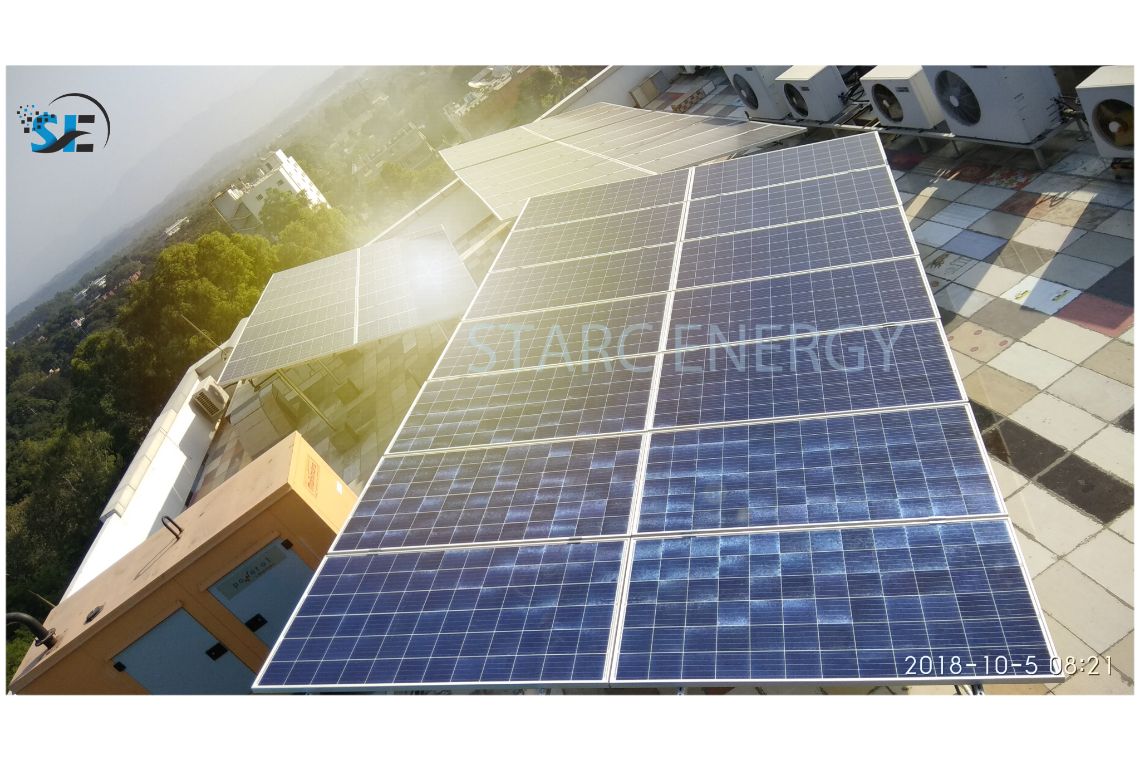 Commercial Solar Projects in Chandigarh
16KW, Chandigarh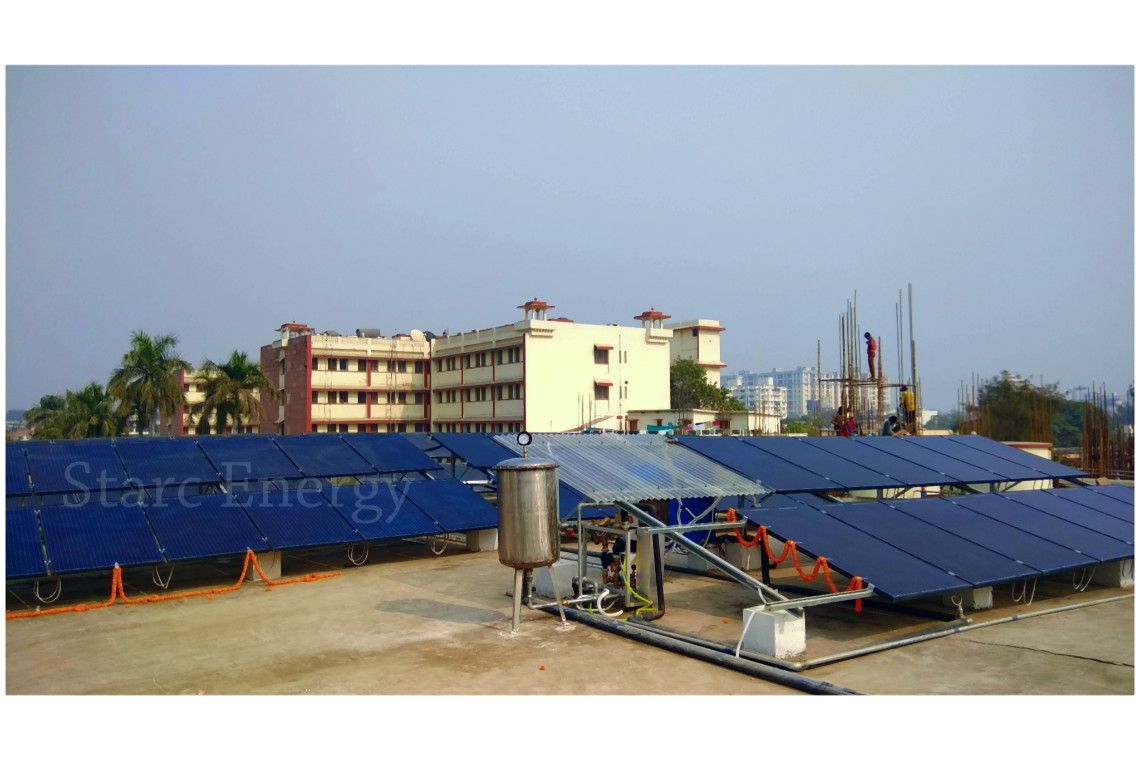 Commercial Solar Projects in Uttar Pradesh
BHU,Uttar Pradesh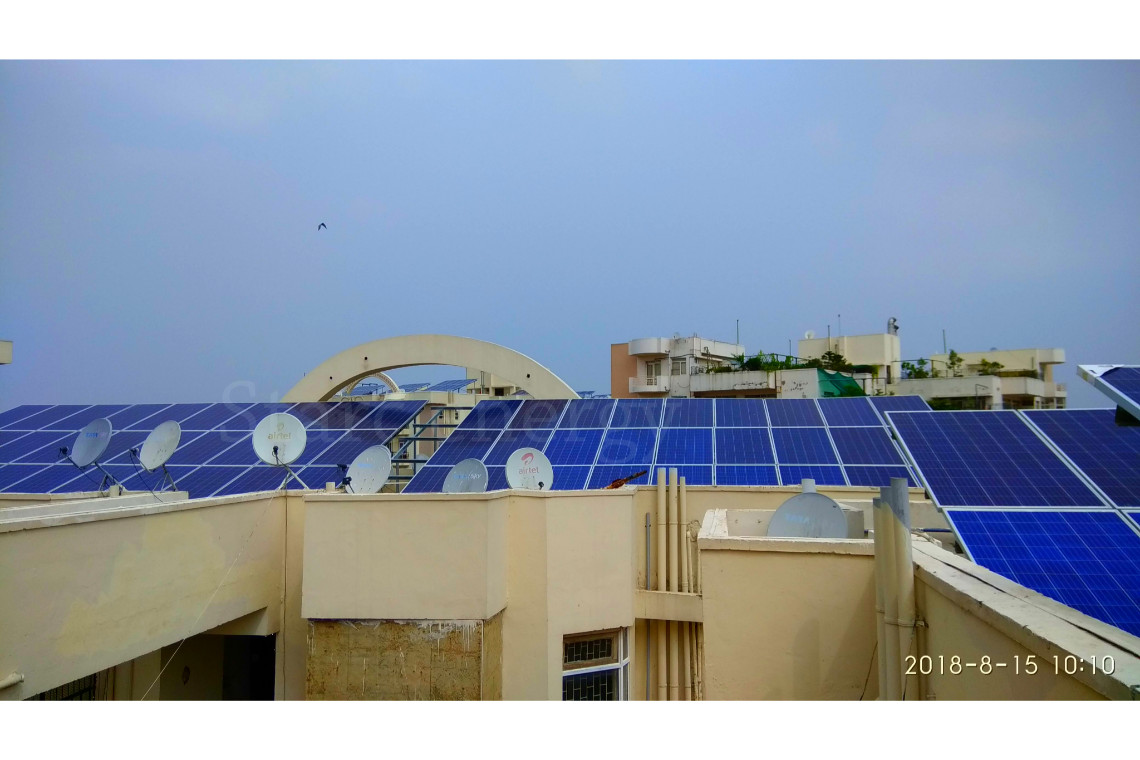 Solar Rooftop Project in Gurgaon
30KW, I-Tower Mapple Heights, Gurgaon
Do you need professional solar installer to build your solar plant?
We offer the best engineering service to make your first solar experience better.
Our Products
We have associated with few of the best brands in the world and we have a very good product range which have global standards.
Recent Posts
Our team love to write about productivity and overcoming challenges. Check out our blog to know more about what we share.
What Our Clients Says
At Starc energy our goal is to achieve customer satisfaction effectively and efficiently. Check out what our customer has to say about us
Plant Size: 10Kw, Noida, Sec 100
This is my first experience with solar and I am happy that I gave the project work to Starc Energy They supported throughout the completion of project. Even when there was issues with inverter they supported quickly and i am getting 40-45 Units average with Peak 53 Units since last 2 years. I would definitely recommend them.
Adv. Tapesh singh
Sr.Lawyer Supreme Court.
Plant Size: 15Kw, Greater Noida,
I got my solar plant installed by Starc Energy and I am really satisfied with the results. They did a good work with all standards.
G.P.Poddar
Ret. CHIEF ENGINEER, RANJASTHAN
Clients and Partners
Starc Energy team has experience of working with many top companies from across the world. Few of our top Clients and Partners are listed below.