Starc Energy was founded in 2015. Starc Energy is becoming one of the leading solar energy company in India with signature projects in BHU, LG, Indian Railways, CLP India and few others. Starc Energy has successfully installed more than 150 projects for over 45 customers with cumulative capacity of 10 MW.
Starc Energy has a very wide clientele spanning across India. Several solar companies, Distribution companies and manufacturers have received satisfactory service from Starc Energy. The company develop solar projects on Turnkey basis, BOS, I&C and engineering supervision basis. Starc energy provides both B2C and B2B services to its customers.
Starc Energy has a very strong technical team and presence in more than 6 cities in India. Starc Energy is also the leading one stop solution provider for solar products, services & support in India.
Starc Energy was awarded "Best solar EPC company 2017 Business Award" by Blind wink.
Starc energy has worked with GIZ-India for India's first solar hybrid plant in collaboration with 2 power which creates a completely independent supply of electricity and hot water, with the same panel.
Our Core Expertise
Starc Energy is becoming one of the leading solar company in India
Offering Realistic solution
We analyses the best possible solar system configuration to fit your need and our design team takes care of the entire designing. We provide best solar system design with proper BOS for the best generation of your plant.
Total quality control
With our vast industrial experience we choose the best quality component for the solar system integration. We use only the finest inverter brands like Kehua Tech, ABB, SMA, Solaredge and Sungrow for our plant. Even in modules we prefer only the best like, Vikram solar, Adani solar, Trina solar, and REC solar. Our Quality management is very particular with the Procurement.
Understanding Requirement
We value your money, so we try to understand your exact requirement. We don't oversize your system or undersize it but we design the perfect system which meets your requirement. Our Team would love to sit with you and explain things to you and understand your solar needs. We are committed to our customers.
The Work Force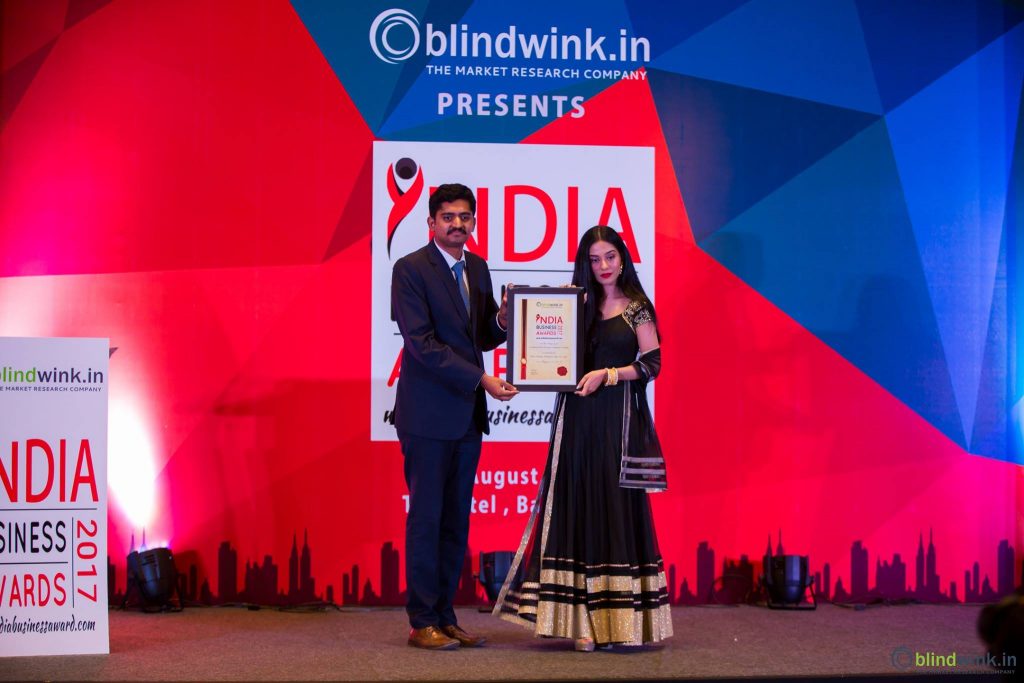 Shanu Kannoth- Founder & CEO of Starc energy he has an overall experience of 5 years in the solar industry. He had completed his B.Tech in Electrical and Electronics Engineering from Karunya University. His passion for sustainable energy has driven him to build Starc Energy into a company dedicated in projects execution and maintenance  for all scale of solar power plants.
He and his team of young and dynamic Engineers and Technicians have executed several prestigious projects in India both government and private sector.
His mission and vision is to drive a company of strong technical experts to provide quality in solar energy projects.

He received Young Entrepreneur Business award 2017 – by Blind wink and has bagged several other prestigious recognition from national and International bodies.
Our Strength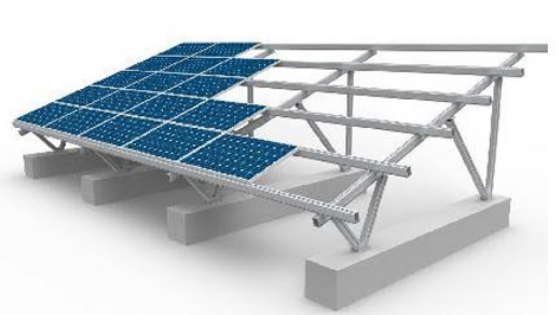 Mechanical
Starc energy has the best in-house team of structure designing and fabrication which helps in reducing project cost and time. Right from the structure erection to civil foundation the team is well equipped and trained for optimal results and provide industry standard workmanship.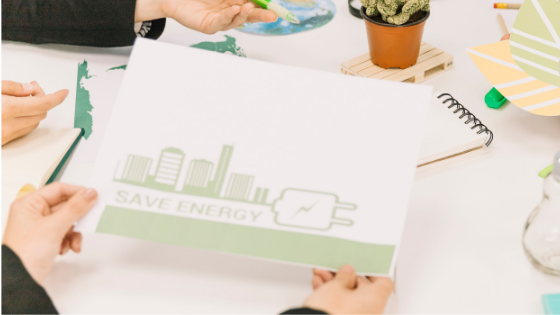 Project Design
Starc energy has an in-house Project Development System ( PDS ) which comprises of people from multi disciplinary streams like Human Resources, Finance, Project Designing and Project Planning. The team is dedicatedly works on the BOQ for each projects thus providing optimized results post commissioning of project.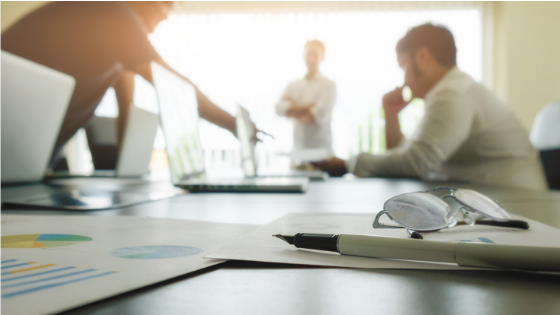 Electrical
The team comprises of Electrical and Electronics Engineers who are well experienced in various projects and have in-depth knowledge of power electronics which helps them in understanding the system better and also in component level fault rectification and maintenance.
Brands we work with