Kehua Tech is a Global Leader in Energy Storage and Pioneer in Inverter Manufacturing.
Starc Energy is proud to Introduce Kehua String Inverters in India.
Range from 3kw to 60kw in string inverters and up to 3MW Kehua central inverters along with Kehua energy storage systems.
Global PCS Supplier Market Ranking – Energy Storage Leader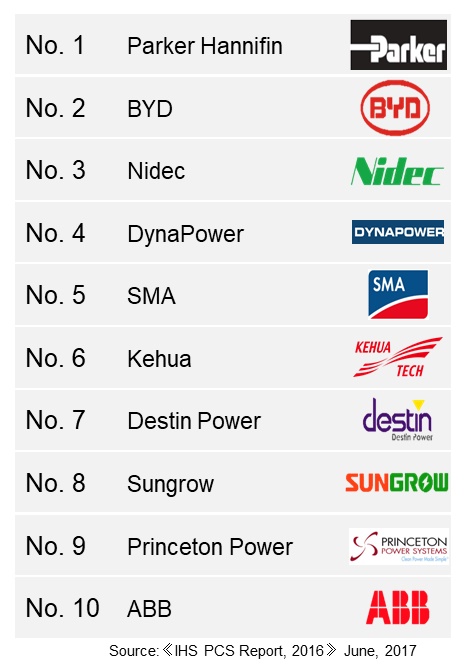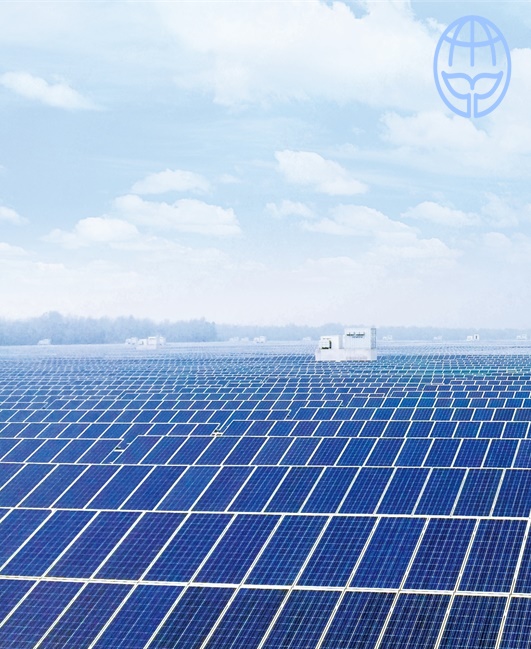 Starc Energy is Distributors for Kehua Tech in India
Dual MPPT from 3Kw onwards

Inbuilt SPD and Fuse from 3Kw onwards

Dc switch from 3Kw from 3Kw onwards

String Level Monitoring

30% overloading

IV Curve Scanning

Intelligent Fault wave Recording

Intelligent Online Up gradation and Maintenance

3 Level service support

Standard 7 year warranty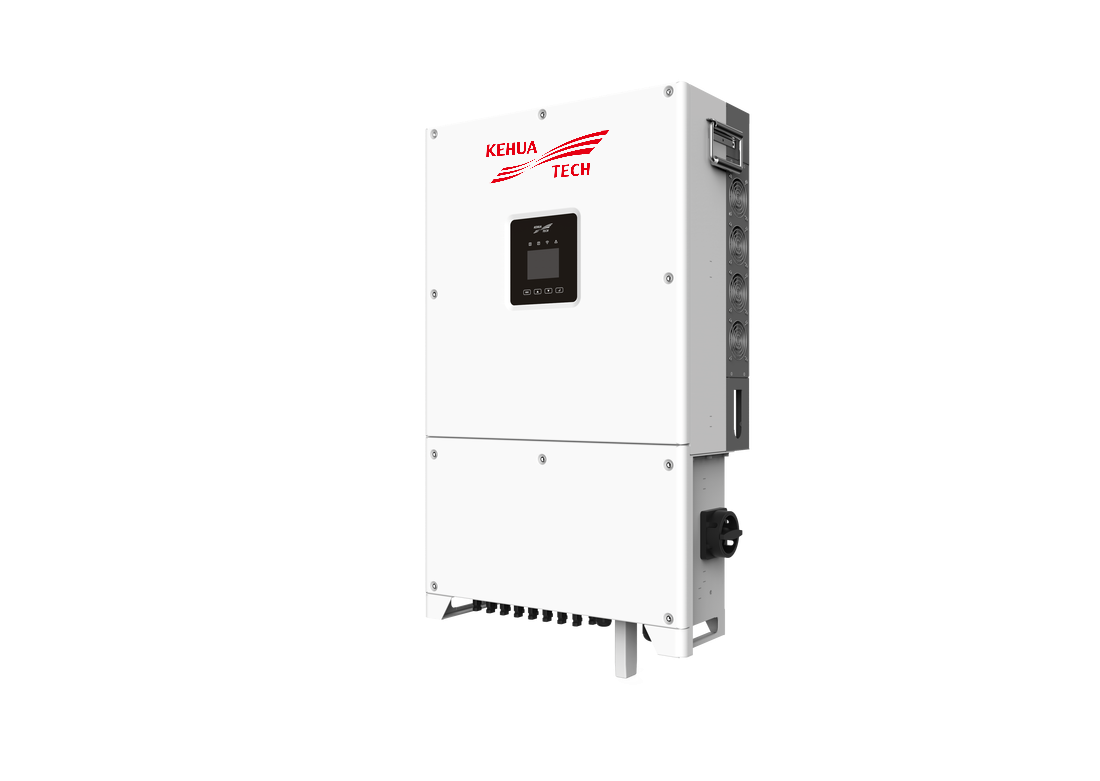 String Inverter Full Range of Products
                         Residential PV                                                                                              Commercial and Industrial PV
For best offers and prices of Kehua Tech inverters contact Starc energy.
Starc Energy provides distributor price of Kehua Tech string inverters
Starc energy provides sales and service support for Kehua Tech inverters in India
Key Benefits:
International certifications from over 30 tests.

Tested & certified for hash environmental conditions.

PID Resistant.

Efficient low light performance on cloudy days.
Important Note:
All other models are available on requested.

One of the best EPC, Importer, Distributor of various solar panels & solar inverter, specialised for the Indian solar rooftop market.

Starc Energy provides best price, good after sale service and fast delivery to your door step PAN India.

We provide EPC service, I & C service, supply of panels & inverters to following states mainly:
Delhi

Haryana (Faridabad, Gurgaon)

Gujrath (Ahmedabad, Indore, Surat, Vadodara)

Maharashtra (Mumbai,Nasik, Nagpur,Pune)

Rajastan ( Alwar,Jaipur)

UttarPradesh (Lucknow,Kanpur,meerut, Noida,

Tamil nadu (Chennai,Coimbatore)

Kerala (Calicut,Kochi, Kollam, Trivandrum)

Andra Pradesh (Tirupati Vijayawada, Visakhapatnam)

Punjab (Jalandhar, Ludhiana, Patiala)

Kolkata (Asansol ,Siliguri, Durgapur)