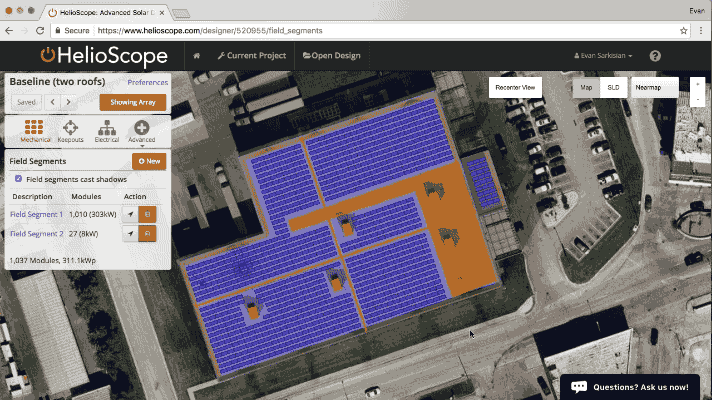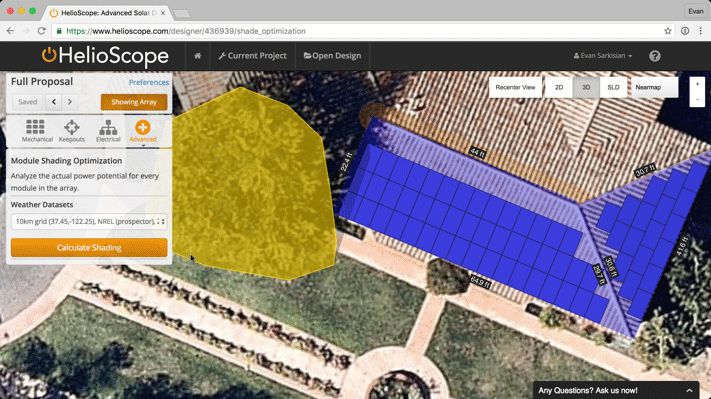 Starc energy provides one of the best design supports for various solar plants.
We work on commercial solar design and utility scale solar design as well.
We thrive to become the top solar engineering company and designing is an important strength of our team
We use only the best solar design software like HelioScope, Pvsyst, Home pro, Ms Package, AutoCAD, sketchup.
Our design team prepares accurate and detailed layout and electrical drawing for system installation.
We have successfully supported in Designing of more than 15Mwp including both rooftop and ground mounted system.