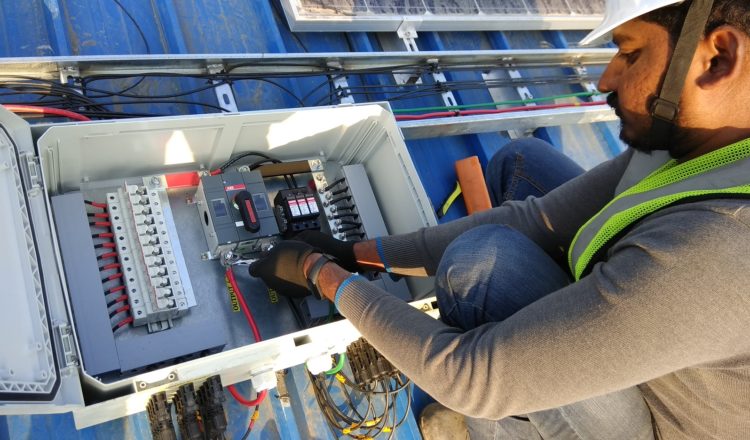 Starc energy's first step to installation and commissioning  is site feasibility study. The most leading solar industry software plus solar mapping tools will ensure the availability of space and notice all obstructions and shading issues. For all kind of initial examination we use high quality solar equipments.
We analysis all technical risks and provide economic and sustainability.
In our scope of service we also support for net metering process, also we support PPA, Solar EMI and Government subsidies.
Design and Plant Engineering
Starc energy team does not compromise on quality. so, we design entire plant in such a way to maximize generation yield. We follow 100% design guidelines to minimize losses.
Project Execution
We have world class procurement team to execute the projects and hand over the  plant on time.
After commissioning the system we monitor the plant periodically by remote monitoring tools for good performance and minimal shutdown.